LSD - Lighting & Show Design Ltd - Company Number 10905010
Will Potts
LACMA x Gucci : Art+Film Gala
Events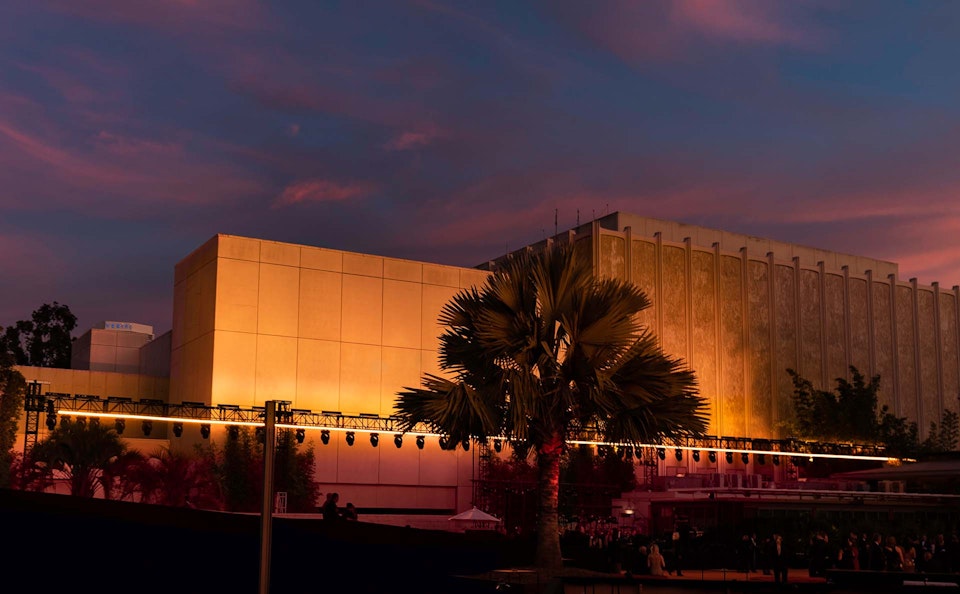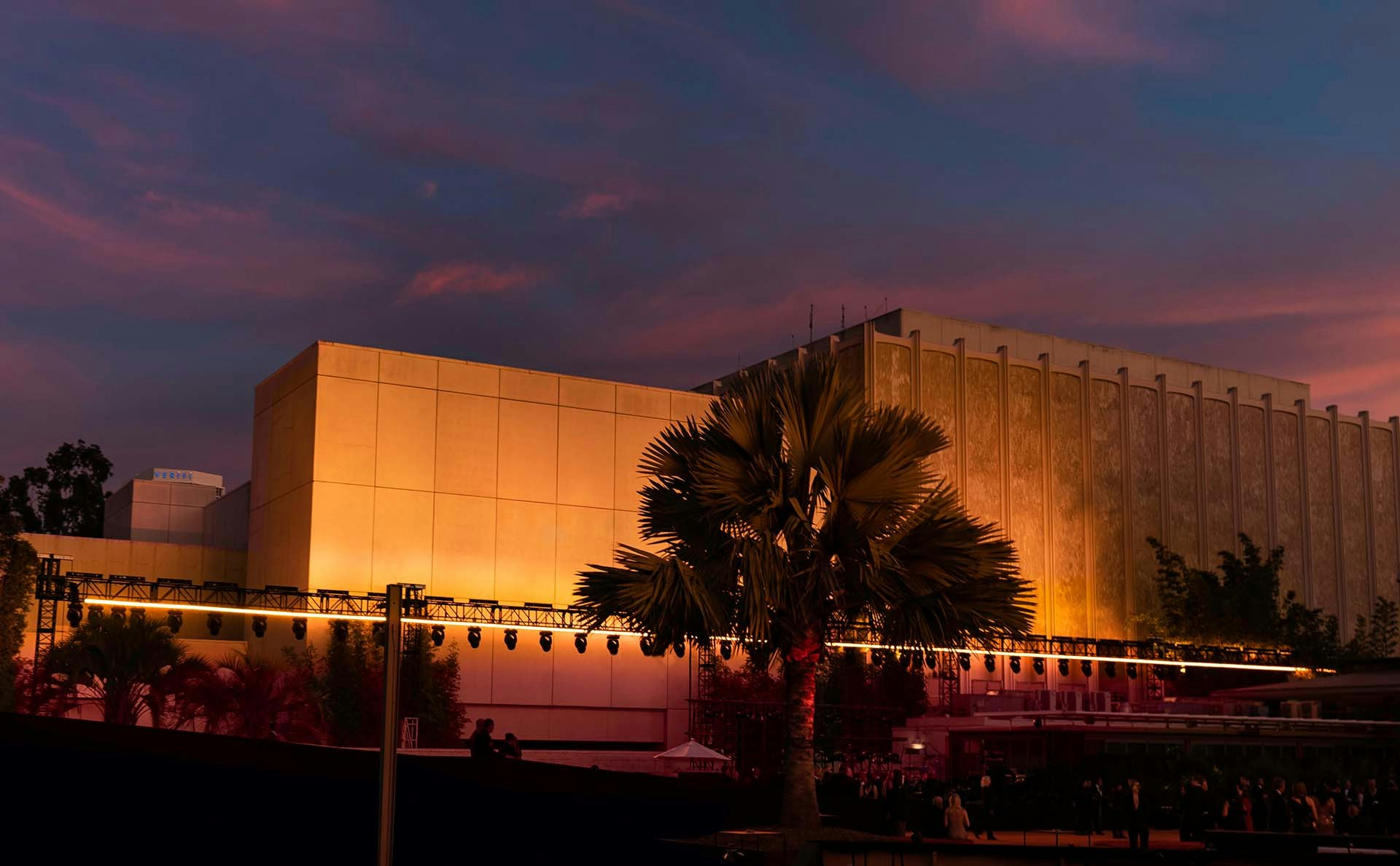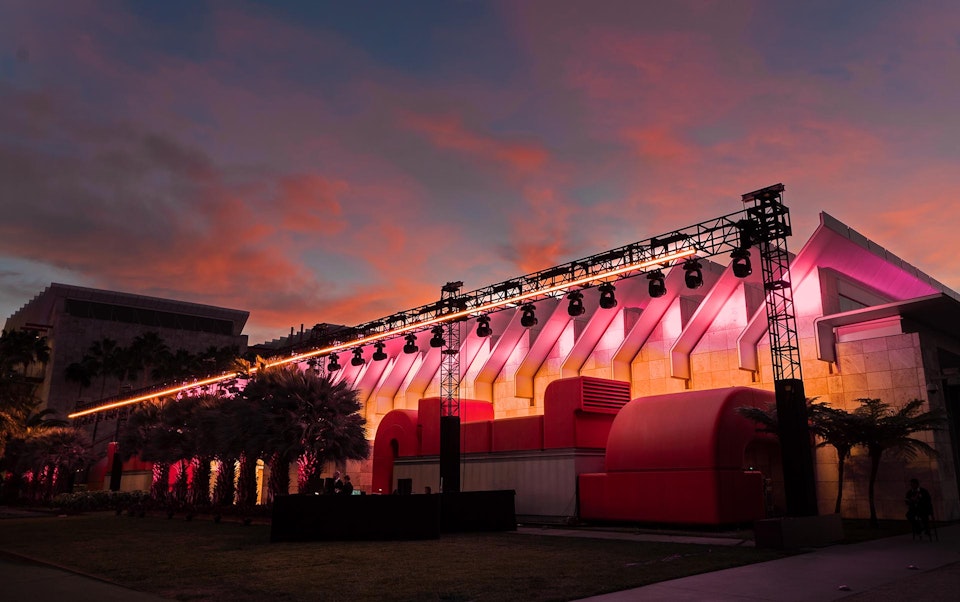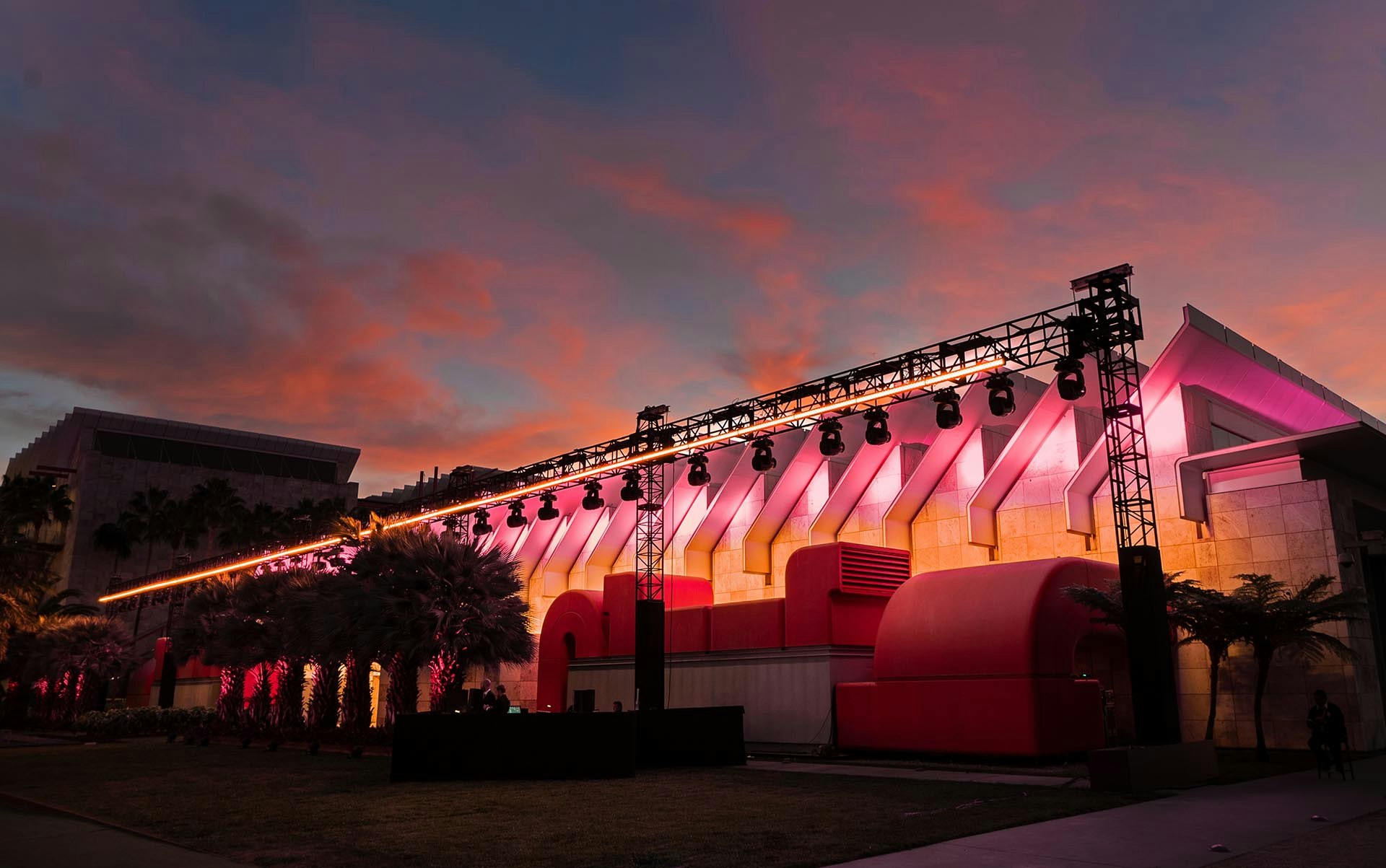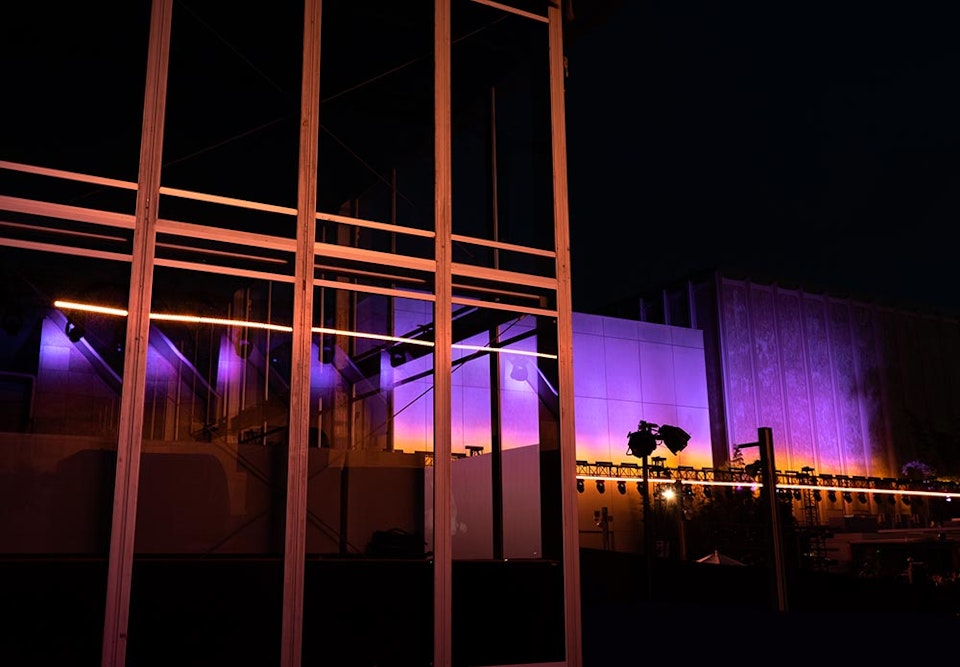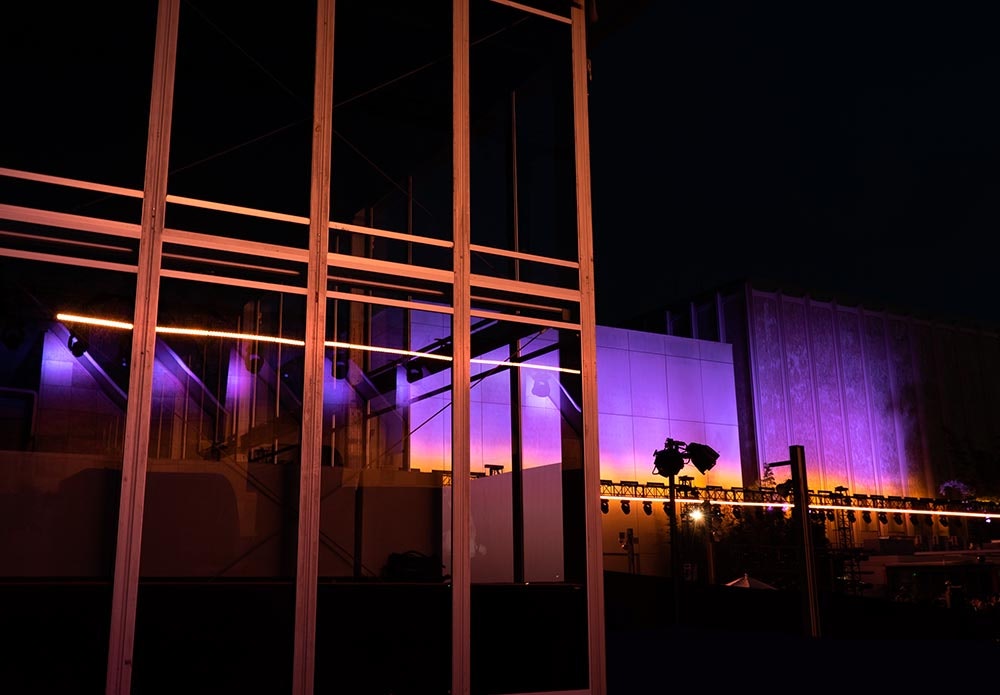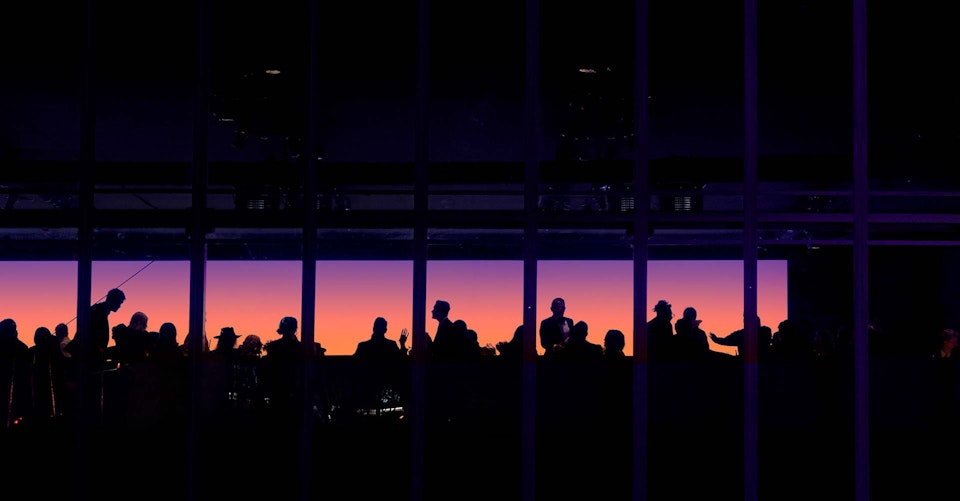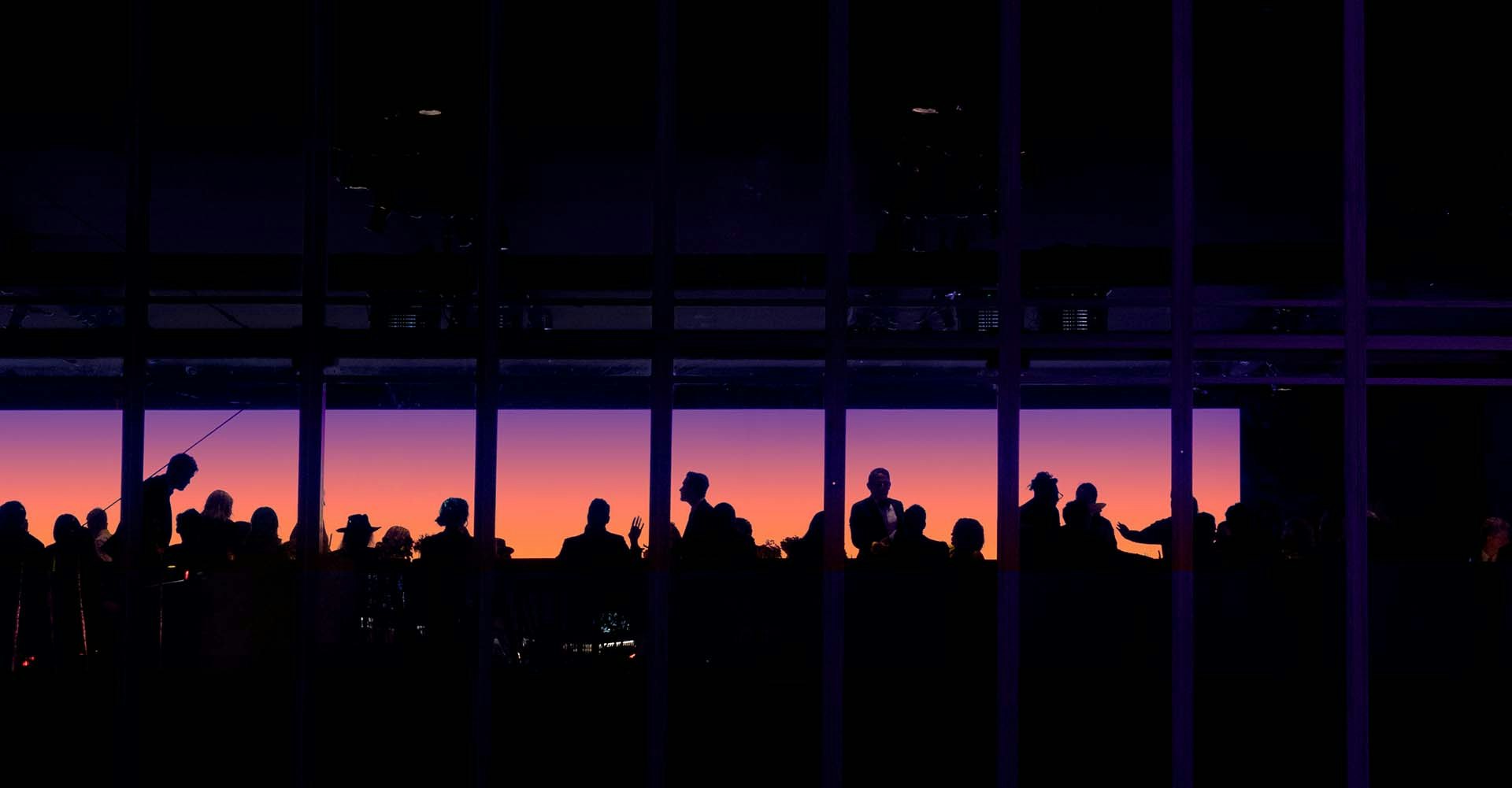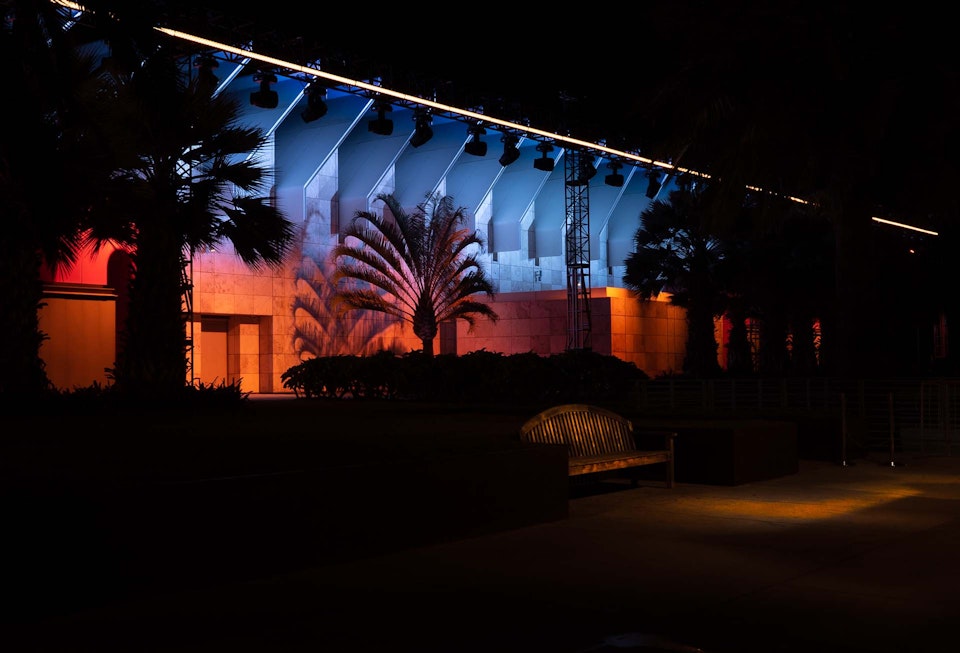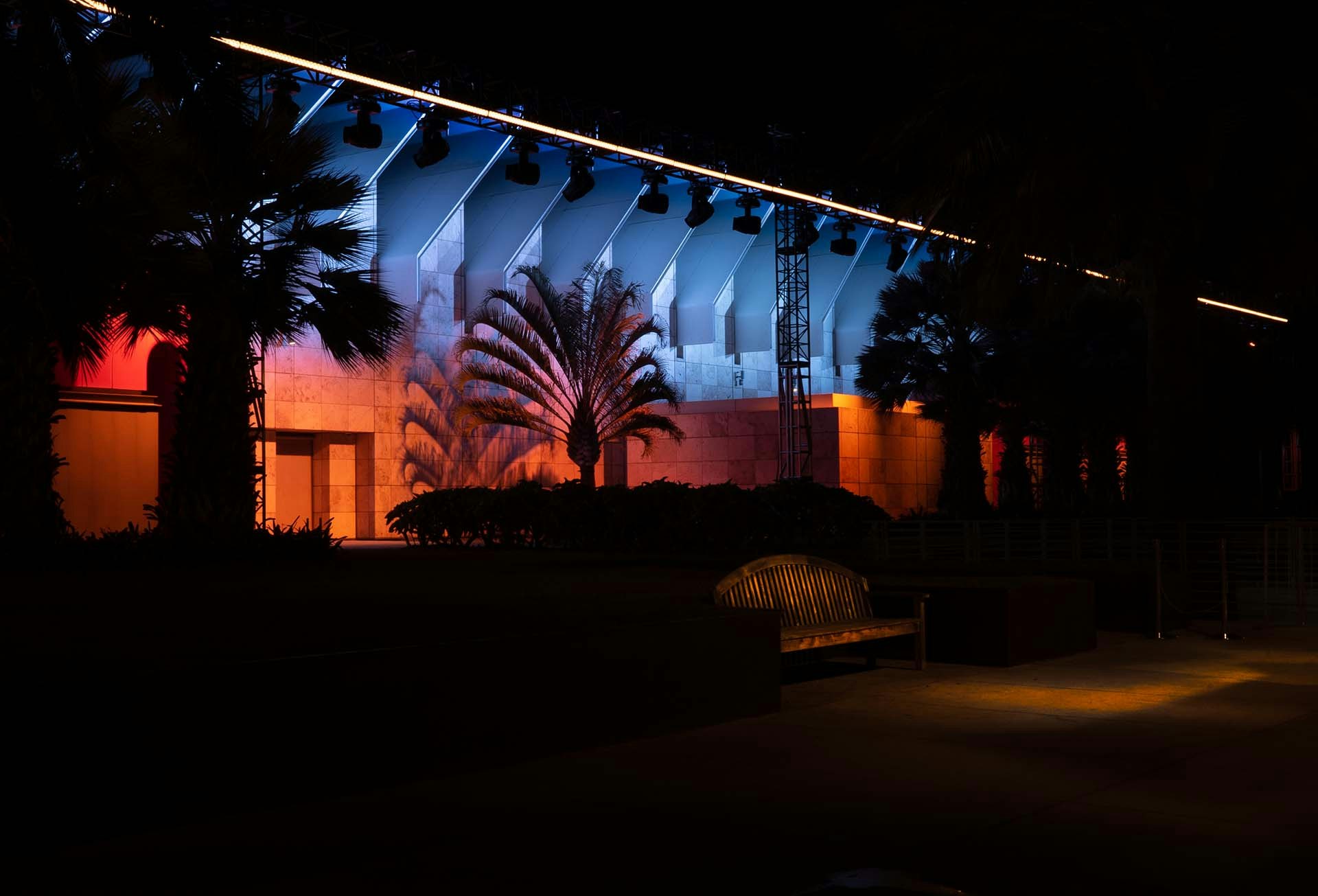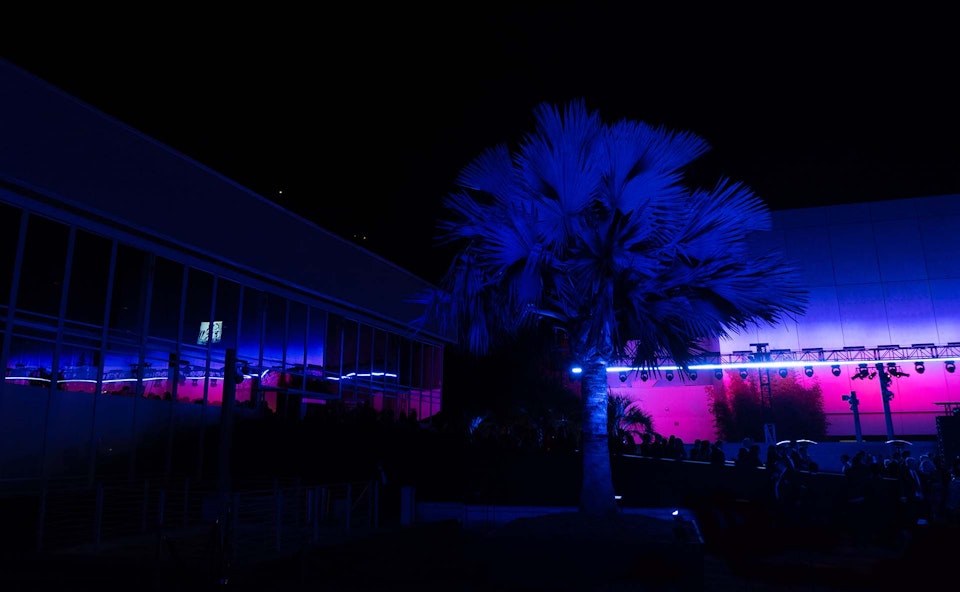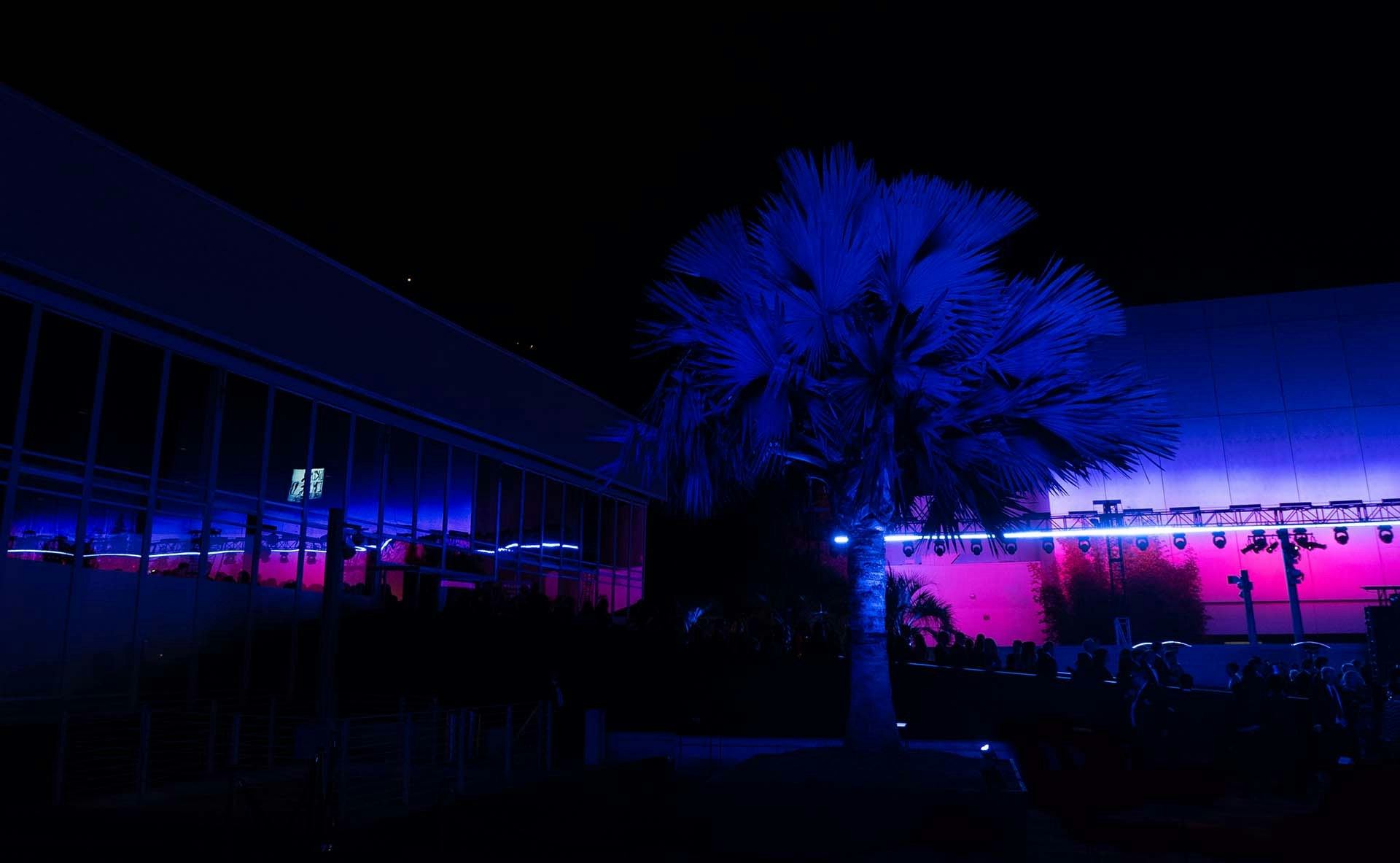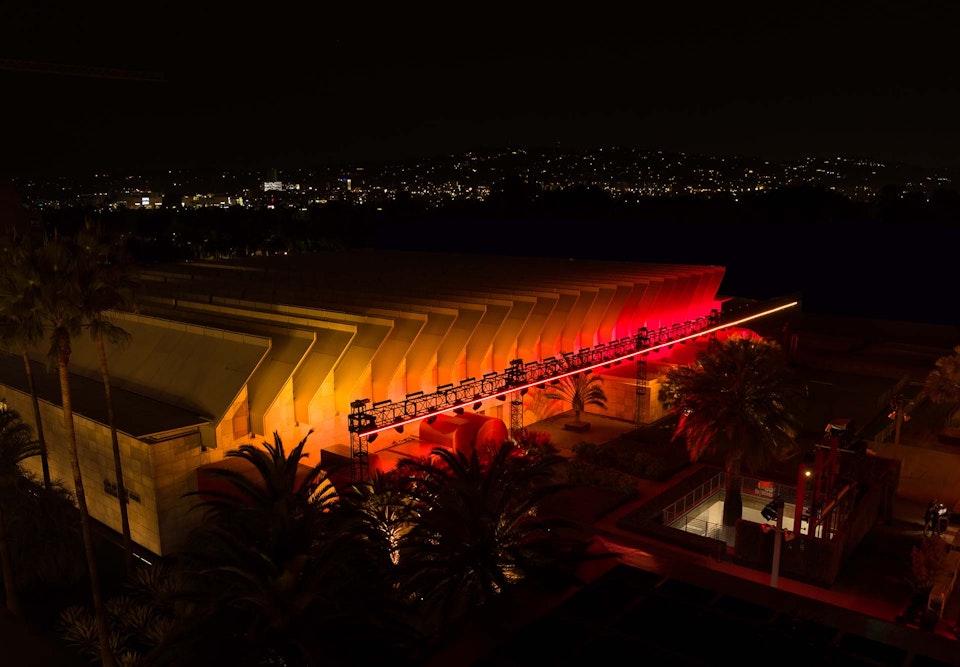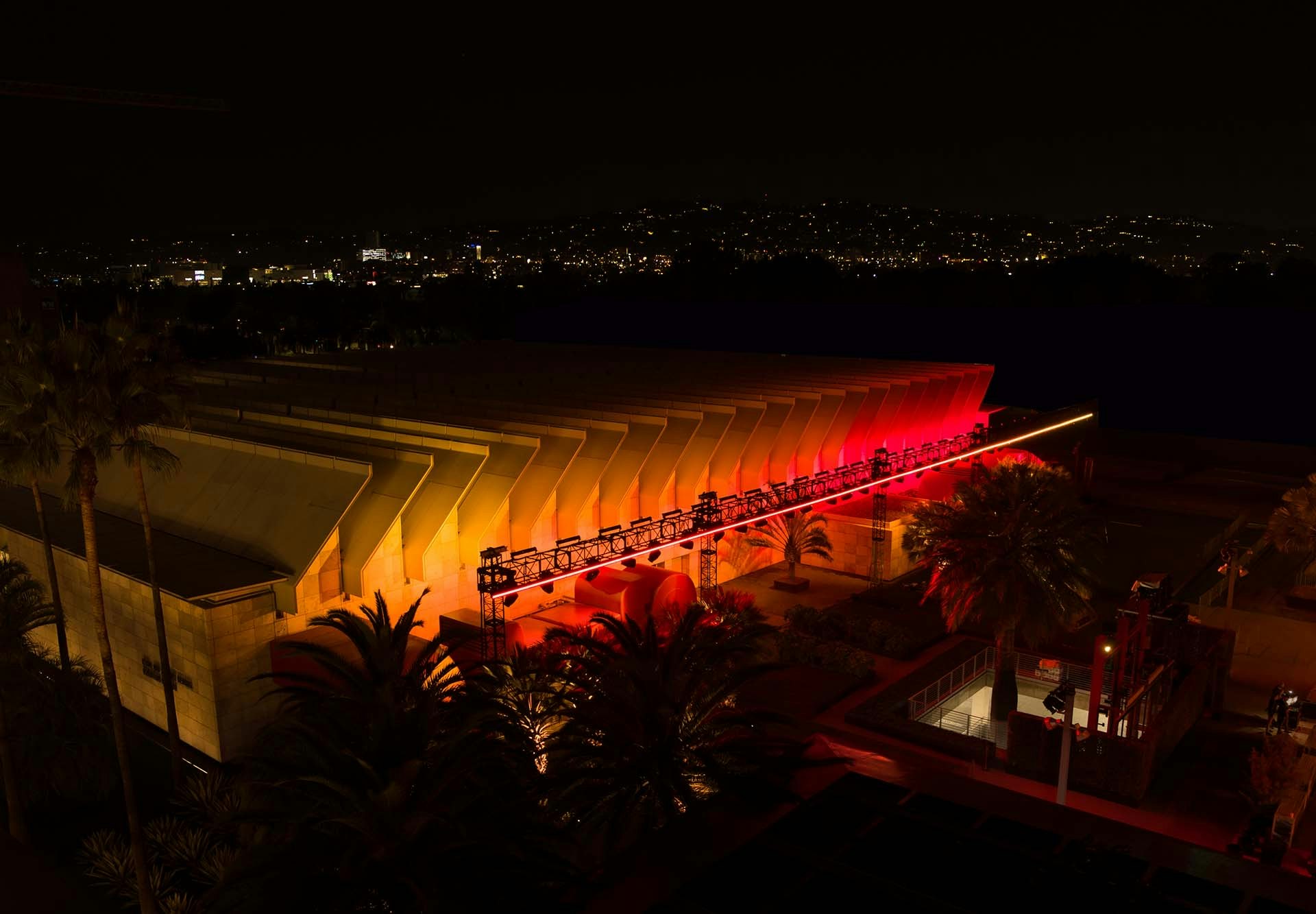 LACMA x Gucci : Art+Film Gala


LACMA Art+Film Gala, Presented by Gucci
A large scale colour space inspired by the Light and Space movement, conceptualised and directed by TEM Studio for The LACMA Art+Film Gala.
We were approached by TEM to create their lighting environment and respond to the subtle and naturalistic colours of the Californian sunset. The installation had to act as a large spacial gesture and also functionally illuminate the space.
As the sun set on the campus we responded to the ever changing hues in the sky, matching and slowly raising the artificial illumination, and stretching out time as our artificial sun set over the course of the next 4 hours, ending on an intense monochromatic burnt orange as performances by Beck, Annie Clark and Dave Grohl finished.
The LACMA campus is vast, and The Horizon had to be in proportion. The installation was comprised of two 24ft tall and 300ft long sections. The installation held 140 LED Fixtures and 80 Moving Head Arc lamps.