Will Potts is an award winning lighting and show designer.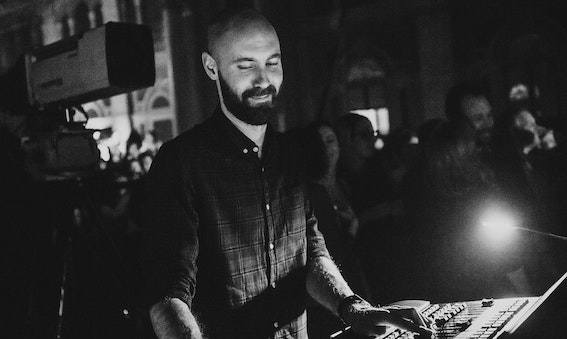 Will trained at the Royal Scottish Academy of Music & Drama. Since graduation in 2006 Will has worked in many creative roles with a variety of artists in different genres of performance - from contemporary performance art, theatre and dance, through to large scale events, live broadcast, arena size live concerts and global tours.
Specialising in Lighting and Show Design for music, Will offers artists and their collaborators a dedicated and personal approach to live design drawing from his multi disciplinary creative background and passion for the visual arts.

Will won a Knight Of Illumination Award for his design work with critically acclaimed electronic act Disclosure in 2014 and won the award a second time for his work with Sam Smith in 2015.